The Newest CountryBear Station
Your Pop Favorites from the 50's, 60's and 70's
Country records that crossed over Pop
A great easy listening mix of songs
Listen at home or at work
Windows stream:
Icecast Stream: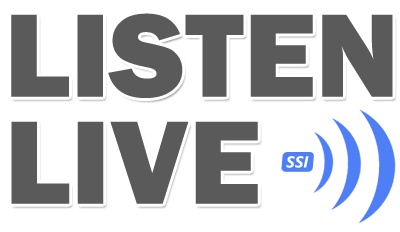 Click here To see what's playing now on the Pop'n Country Channel
Click-on the "on-the-air" sign to listen!
If you are having trouble connecting to the stream CLICK HERE
Click on the above link to download our new for 2013 Multi-Stream Player. It creates an icon on your desktop to access our stations.
Make sure you unzip the file to your desktop. It will create the icon there.
Use the Windows Media Player for best listening quality!
The DSL/High Speed Access to this Channel is by subscription only.
If you are a current subscriber, click HERE.
To subscribe click on the following link:
Membership includes high speed access for all three of our audio streams and full playlists!
ENJOY!!
Listen to our other channels: